SUPERTEXTURES
The four designs in the collection were derived from a series of investigations in the relationship between weave structures, yarn material combinations, and the compounded texture of the woven material. The visual and tactile textures created in the rugs are a celebration of structure and material in a woven form. Four types of yarn are used - wool, paper, cotton, and polyester.
The design and art direction of the SUPERTEXTURES collection was commissioned by Singapore company
The Rug Maker
, and rugs were produced in Finland by
VM-Carp
Booth design for the launch at Maison et Objet 2017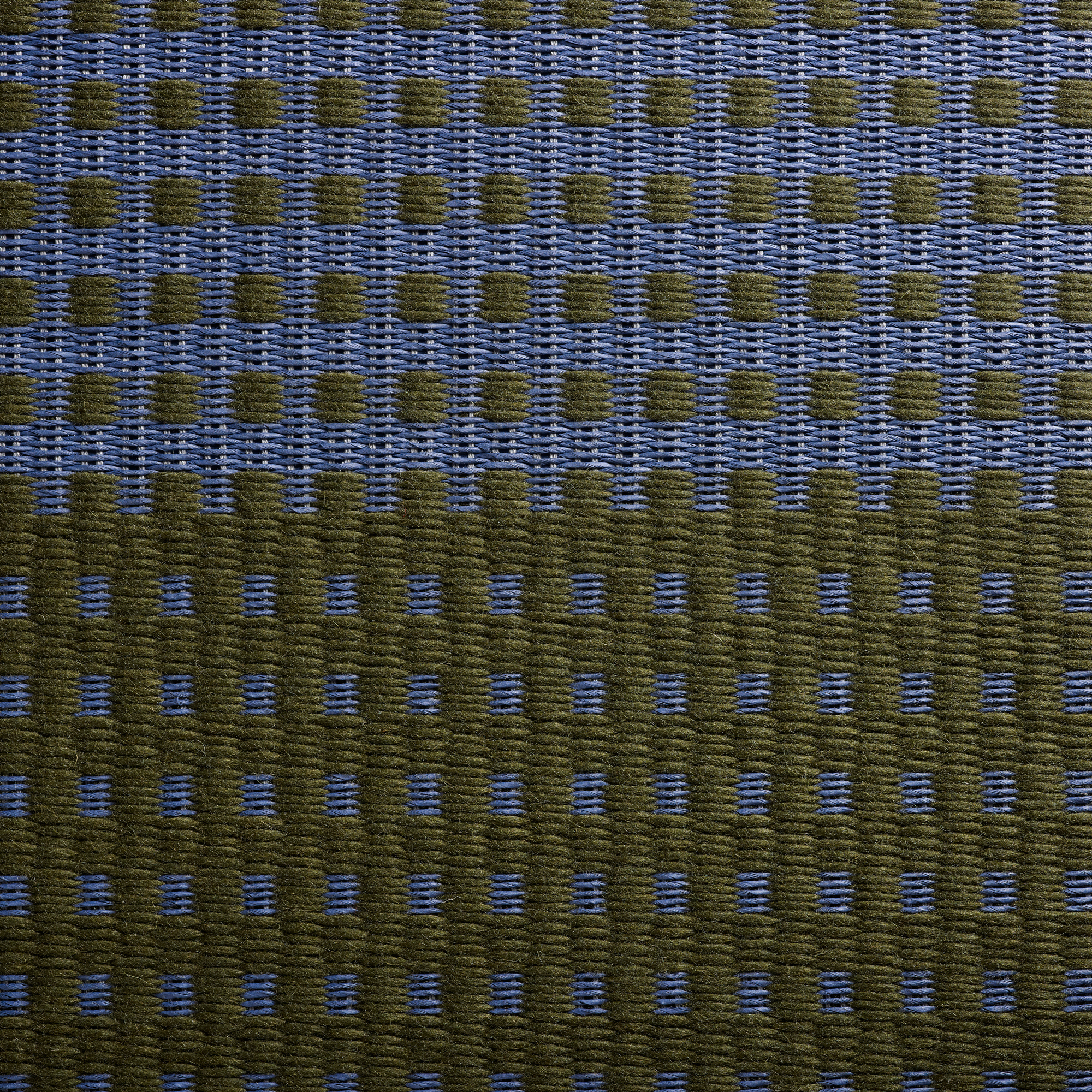 Sample yarns were dyed in a variety of greens, by mixing red, yellow, and blue dyes. Moss green (top right) was used in the GRID design.
A set of marketing material, including a booklet and posters, were designed to communicate the conception and production process of the collection.
Copyright © Tiffany Loy. All rights reserved.