LINES in SPACE II - Exoskeletal forms
Expanding the potential of embroidery techniques in creating 3-dimensional forms.

Embroidery is often seen as a surface embellishment, rather than a form-making technique. To challenge this, textile construction techniques are applied to create a series of experimental embroidered forms.

The project was a collaboration with Swiss sewing machine brand, BERNINA.
Lines in Space II
series, 2021
Photos: Fabian Ong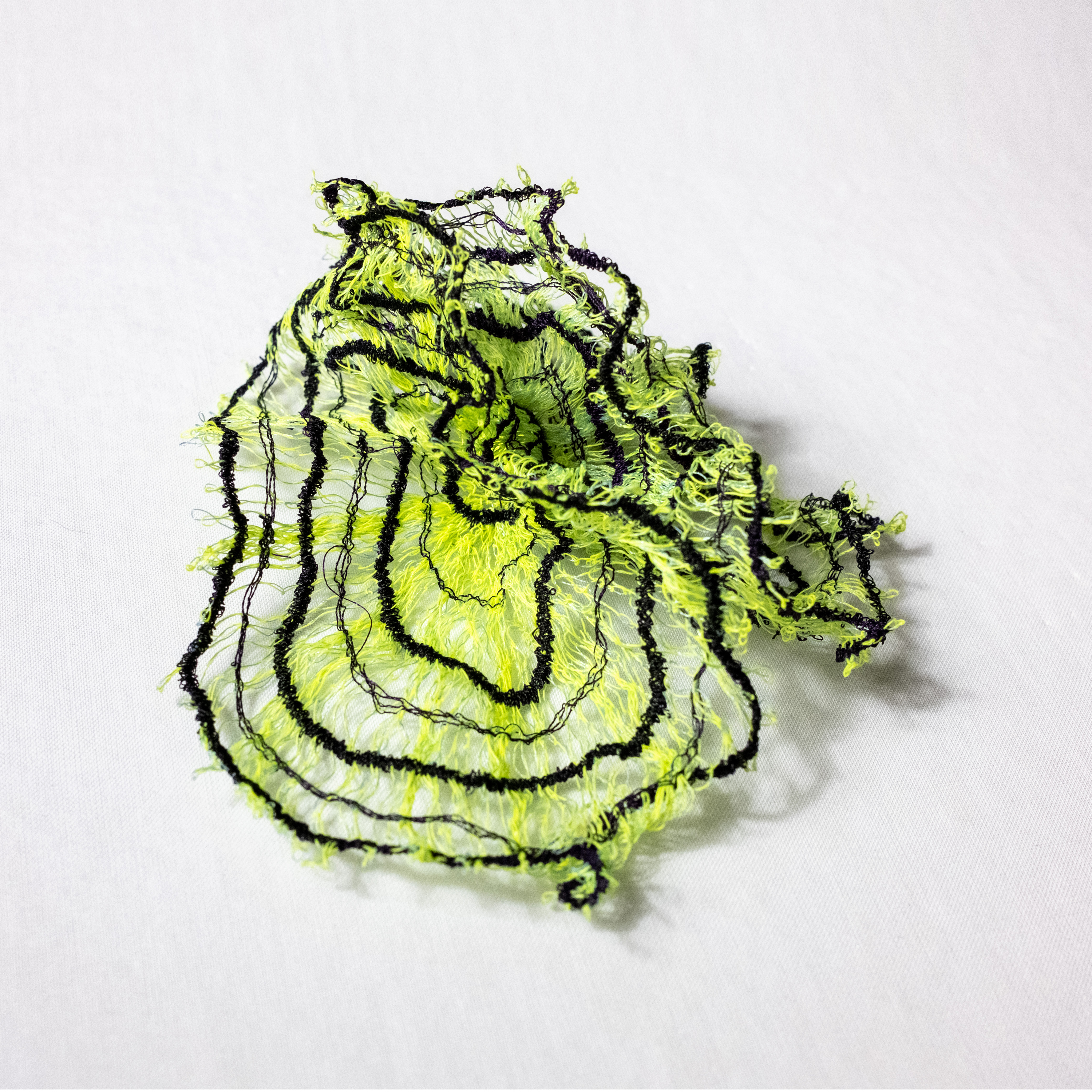 Something Poisonous I
, 2021
OC I, OC IV, OC V
, 2021
ttt I, ttt II, ttt III, tttIV
, 2021
LiS4 Web
, 2022
LiS4 OC
, 2022
Copyright © Tiffany Loy. All rights reserved.